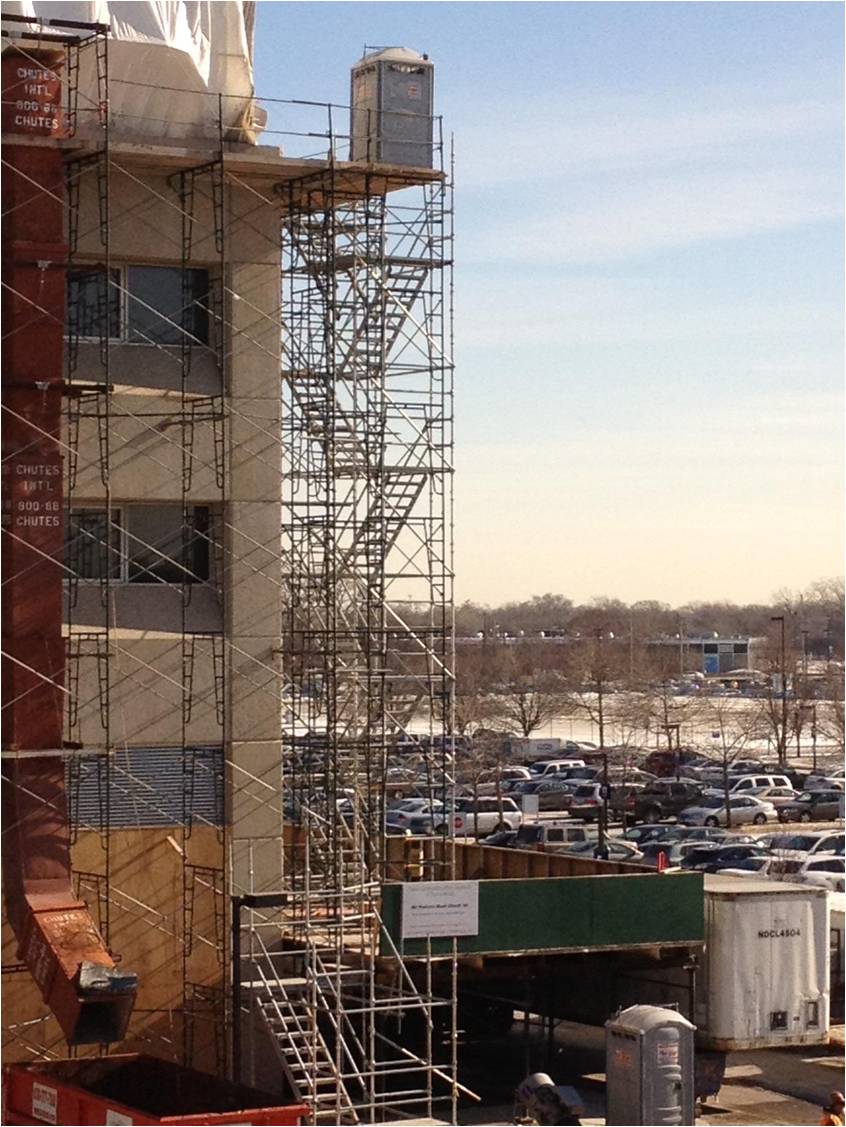 Click image to enlarge
Yes, it's a porta-potty and yes, this is the view outside our clinic lunch-room.
Now, you pick the picture's caption.
The winner will be chosen by our office staff later this week. What's the prize? Sorry, our new
Physician Payment Sunshine Act
limits the prize to bragging rights only.
Good luck!
-Wes