After reading
this piece
in the New York Times, we have to wonder if the health care will be the next
Hindenburg
to fail: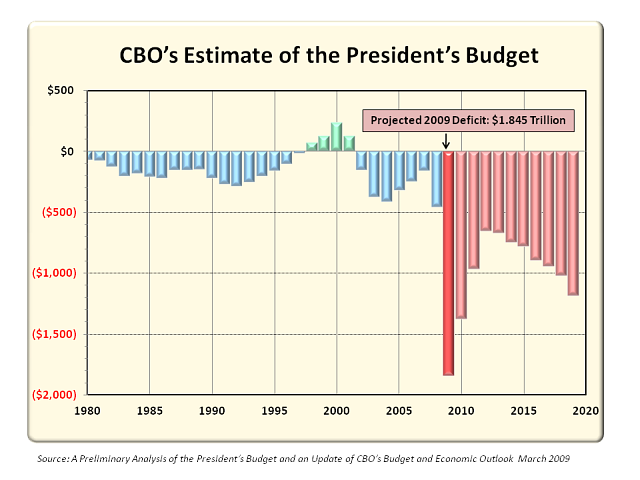 I think Abraham Verghese, MD
said
(subscription) it best this weekend in the Wall Street Journal:
My wife tried to tell me the other day that she had just 'saved' us money by buying on sale a couple of things for which we have no earthly use. She then proceeded to tote up all our 'savings' from said purchases and gave me a figure that represented the money we had generated, which we could now spend . . .she had me going for a minute.

I mention this because I have similar problems with the way President Obama hopes to pay for the huge and costly health reform package he has in mind that will cover all Americans; he is counting on the "savings" that will come as a result of investing in preventive care and investing in the electronic medical record among other things. It's a dangerous and probably an incorrect projection.
Dangerous and probably incorrect, indeed.
-Wes