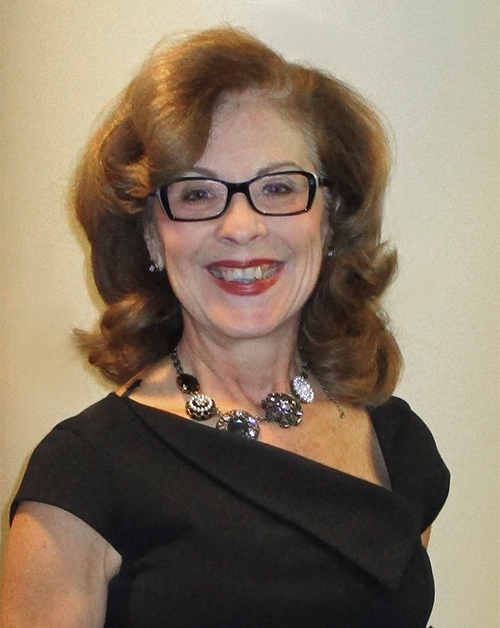 Things must be really bad for the American Board of Internal Medicine (ABIM).
Since the organization has completely lost the trust of frontline working physicians, they are now now
turning to nurse practitioners
to promote their certification products - all at real working physician expense!
Spend a moment and watch the good "doctor and nurse practitioner" Susan Apold, PhD, ANP promote nurse practitioners as equals to physicians on national TV:
Caveat emptor.
-Wes