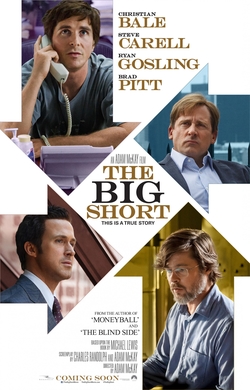 Remember Bob Wachter, MD,
America's Most Influential Physician Executive in 2015
?
Remember how he
played Elvis
and sang "Your Hospitalist Song" at Mandalay Casino while serving on the board of IPC The Hospitalist Company in 2014?
Remember how Dr Wachter
pivoted
to "love" as a quality measure in the
New York Times
after leaving the American Board of Internal Medicine (ABIM) and after he quietly
earned
$210,586 in income, stock, and options with IPC Hospitalist Company in 2014, a portion of which was shared with his institution?
Remember how IPC Hospitalist was being
investigated by the DOJ
for Medicare fraud?
Remember how IPC Hospitalist Company was
acquired
by TeamHealth for a hefty profit anyway?
The DOJ's investigation completed and TeamHealth had a
$60M judgement
levied against it.
I went to look what happened to TeamHealth's stock price at the time of that announcement, but was surprised to see that TeamHealth had
disappeared
from the New York Stock Exchange.
It seems TeamHealth had been
purchased
by The Blackstone Group and became a private company just before the judgement was handed down.
* poof *
IPC Hospitalist Company. TeamHealth. All gone. All forgotten.
Welcome to US Medicine's mini-version of "
The Big Short
."
-Wes
More here:
http://fortune.com/2016/10/31/blackstone-teamhealth-merger/