So what does a son say to his mother for the very last time? What does he whisper in her ear?
I will say "I love you." I will say "thank you." I will say "God bless you." I will say "I'll miss you." I will say "You've been the best mother a son could ever hope for." I will say nothing, probably, and cry.
Go in peace knowing you gave your family more than they can ever repay. Know we'll always be reminded of your kindness, your tenderness, your gentleness and care. Be proud of what you've accomplished in your 89 years, especially with your family. You were our glue and always made your home so welcoming. You taught us the art of the written word and the special place for whimsy. Hundreds of kindergartners and first-graders that you taught all those years will miss you too.
Thanks for being so wonderful to my kids - they will always remember your kindness, thoughtfulness,
compassion
, warm home and tender words. Give Dad a high-five when you see him for me. We'll think of you every time we water the flowers, tend the garden, make a fire, cook a meal, attend the theatre, play guitar or gather as a family.
Our "Blessed."
Until we meet again, God bless. Thank you for everything you've taught me, showed me, and gave to me all these years. You'll always be my compass.
I love you, Mom.
BARTER

by Sara Teasdale

Life has loveliness to sell,
All beautiful and splendid things
Blue waves whitening on a cliff,
Soaring fire that sways and sings,
And children's faces looking up
Holding wonder like a cup.

Life has loveliness to sell,
Music like a curve of gold,
Scent of pine trees in the rain,
Eyes that love you, arms that hold,
And for your spirit's still delight,
Holy thoughts that star the night.

Spend all you have for loveliness,
Buy it and never count the cost;
For one white singing hour of peace
Count many a year of strife well lost,
And for a breath of ecstasy
Give all you have been, or could be.
-Wes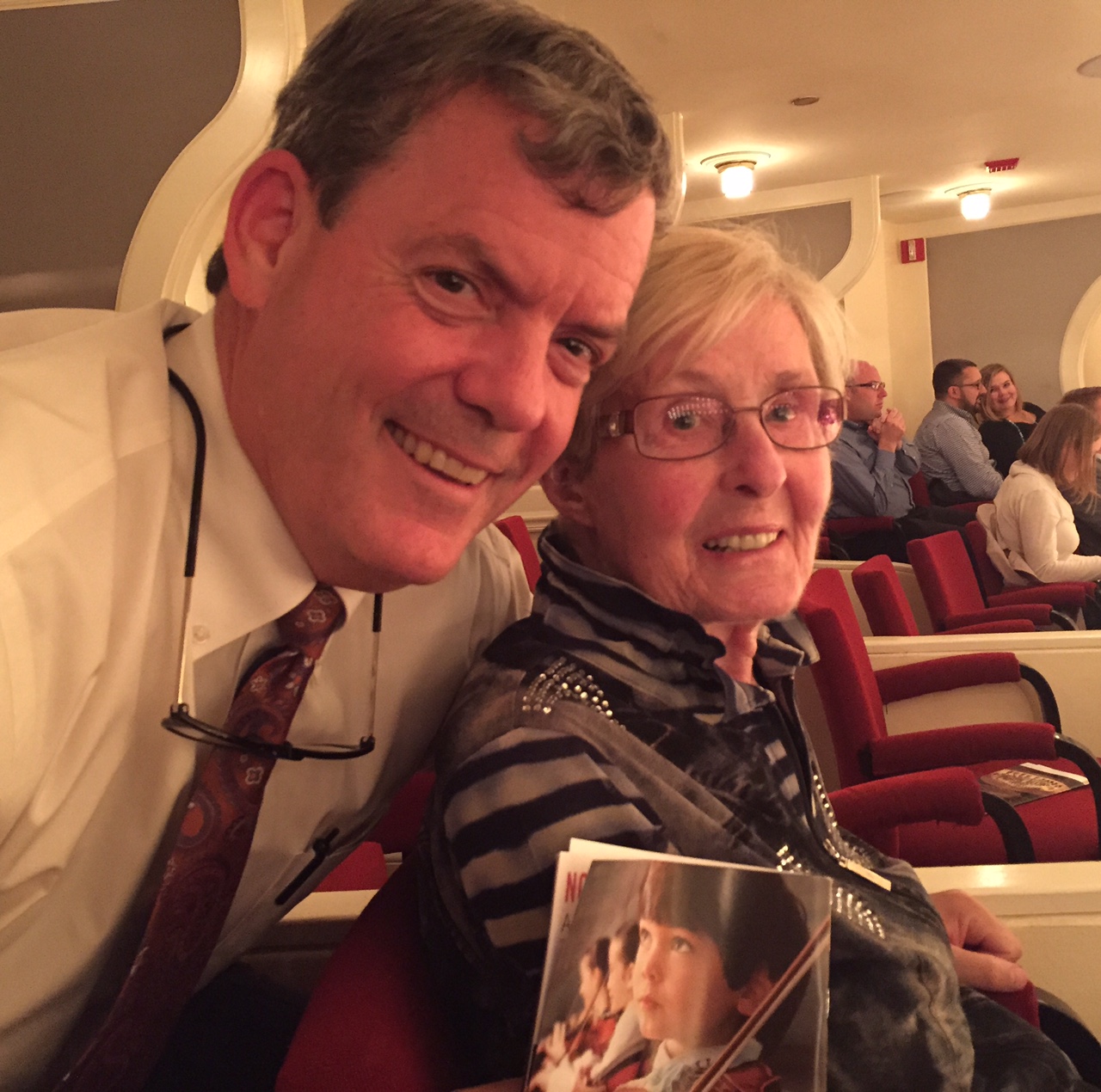 At our last concert together